YES! IT DOES!
Removing mildew can be cumbersome and time-consuming. Our multipurpose mildew remover makes the tiring task practically effortless.
Take a look at these stairs. This part of the house hardly gets any sunlight. We sprayed Multipurpose Mildew Eliminator on the stairs, agitated it lightly with a brush, and rinsed with a pressure washer. You can also use a water hose.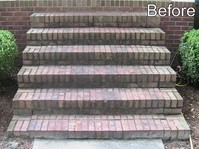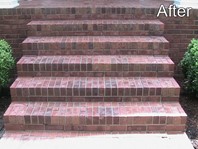 Check out this vinyl siding. This house had mildew on it caused by the shade of trees. We cleaned the siding with Multipurpose Mildew Eliminator and rinsed it with a water hose. Look at the difference!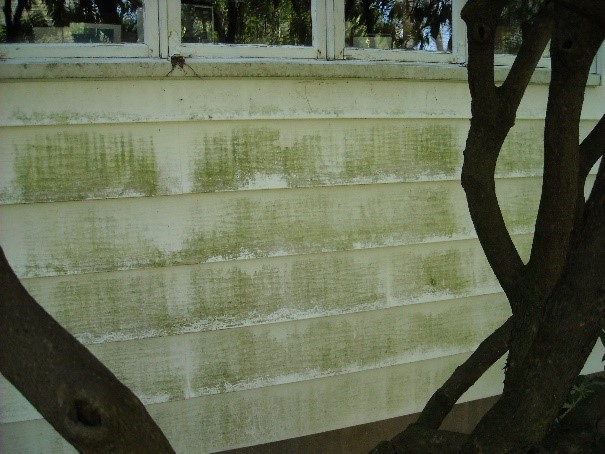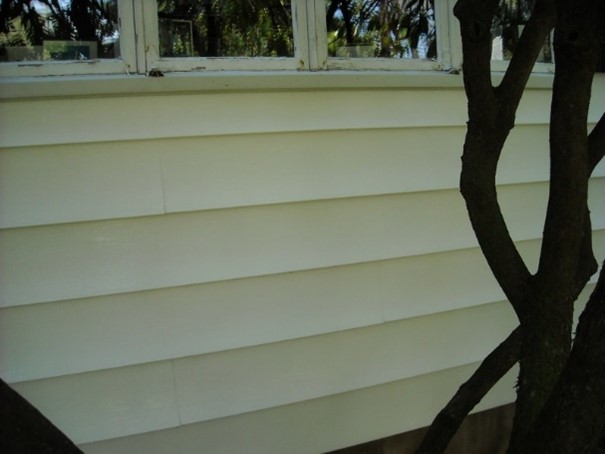 Here is how you can use Multipurpose Mildew Eliminator.
Wet the area to be cleaned. Spray generously with Multipurpose Mildew Eliminator. Agitate the area with a brush. Let it sit for about 10 minutes, then rinse with a water hose or pressure washer. If necessary, repeat all steps. You can also maintain the area by making sure the area is completely dry. Then spray with a light mist of Multipurpose Mildew Eliminator and leave. This will help keep mildew at bay for up to 9 months. We don't recommend using it on unsealed grout.
Since first formulating Multipurpose Mildew Eliminator in 1983, there have been thousands of satisfied users. So, you know it works. You can even use it to pressure wash the outside of your home before painting. Mildew on outdoor furniture is a common problem.
Try using Multipurpose Mildew Eliminator to clean any of these items:
Siding
Doors
Trim
Outdoor Furniture
Decks
Patios
Sidewalks
Roofs
Canvas
Vinyl
Camping Gear
Hammocks
Clothes
Musty Cars