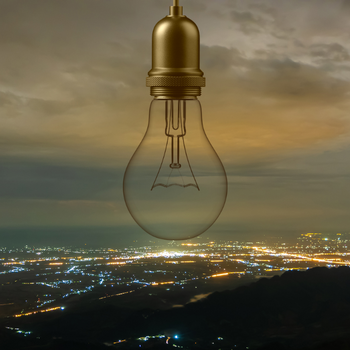 Give an hour to our earth!
(2m read)
Join Healthy Planet Products on March 25, 2023 to celebrate Earth Hour! From 8:30pm – 9:30pm (local time), turn off all the lights inside and out to encourage a change for a better earth.
During this Earth Hour, you can either light up some candles or go outside and look at the stars! Either way, this is the perfect time to be present with your family and friends without technology, noise, and distractions. Have a genuine conversation about this life we live – past, present or future. Even if you live alone, you can use this quiet time to self-reflect or meditate. We all need some peace and quiet to gather ourselves and have a mental check-up! Earth Hour is not only beneficial for the planet, but also our minds by unplugging from the constant movement of social media, news, live streaming, and binge watching. Healthy Planet Products also encourages you to invite your neighbors to switch off their lights and have a block blackout!
So, what do you say? Let's come together and join the Earth Hour movement for the community and our planet!
Did you know? In 2022, America produced 4,243 billion kilowatt-hours and 60% of that energy was generated from fossil fuels. (eia.gov) I wonder what 1 hour of no electricity from all over America would do!
For more information on this annual event, click on the button below.
Will you be joining the movement? Let us know in the comments below!