Healthy Planet Products is a lifestyle brand that educates and produces healthier cleaning options for your home and our earth!
Welcome to Healthy Planet Products! We are so happy you dropped by!
Here at Healthy Planet Products, we believe a healthy planet starts with a healthy home! And so, we are dedicated to revolutionizing the way we care for both, our family homes and our home here on planet Earth.
Our mission and vision serve as guiding lights, driving us to create innovative, sustainable, and all-natural home and cleaning products that empower families to lead healthier lives, all while fostering a greener and more sustainable world.
Our Mission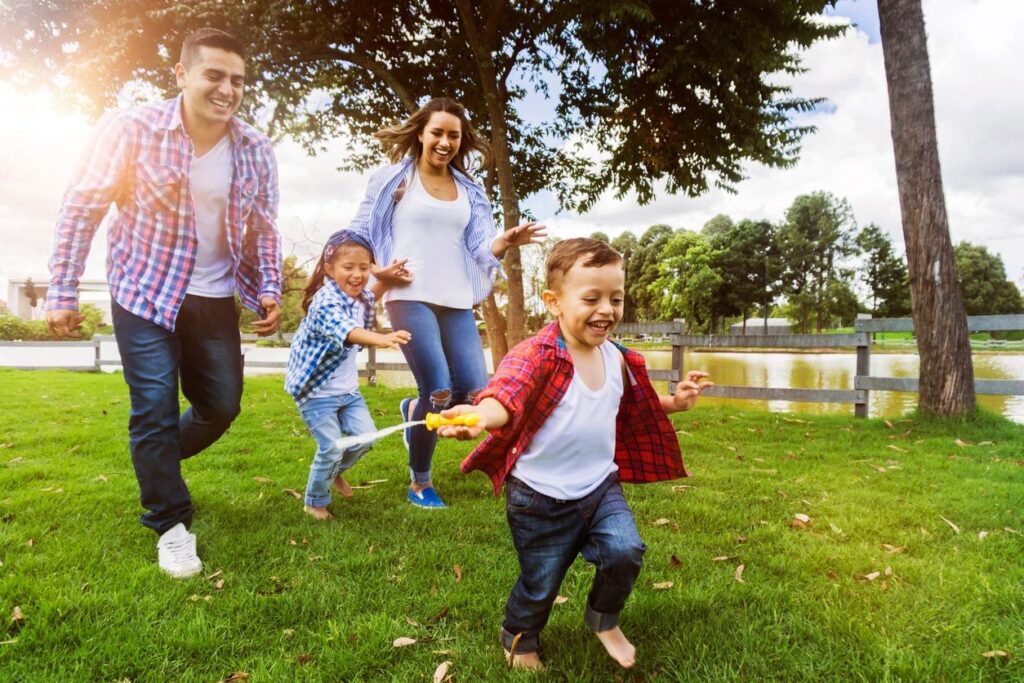 At Healthy Planet Products, our mission is simple, yet profound: to provide families with access to home and cleaning products that encourage and support healthier habits for an eco-conscious lifestyle.
We are committed to sourcing only the finest, natural ingredients, and creating products that align with our values of family, health, and community.
We strive to make a positive impact on family life, by promoting healthier choices and cultivating a culture of wellness in every home and community that we serve.
Our mission extends beyond just cleaning and caring for the home, though; it is about caring for our planet and safeguarding its resources for future generations.
Our Vision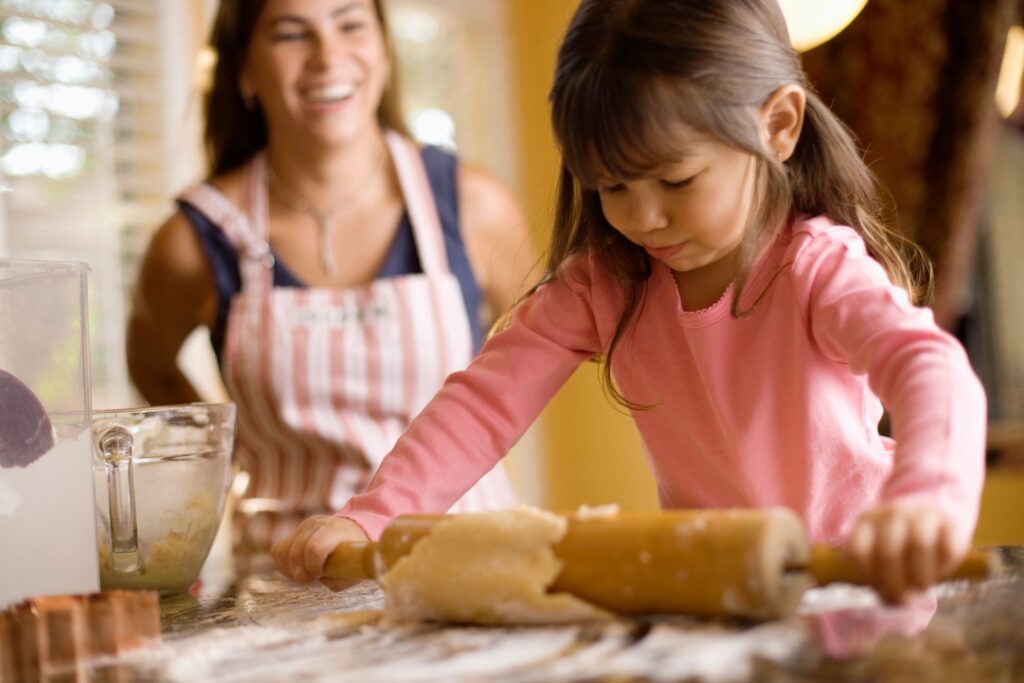 We believe our earth naturally provides everything that we need!!
Our vision is to create a world where safe and effective cleaning alternatives promote a positive impact on our health, homes, and planet.
Future generations deserve a wholesome earth, and it's our goal, through community awareness and joint efforts, to maintain that.
♡ We are 100% Cruelty-Free
In fact, there is nothing unusual in our ingredients or formulas – everything is au naturèl! No harsh or synthetic chemicals.
So, there is no reason we would ever even need to test our products on animals.
♡ We Offer Sustainable Packaging
We are constantly seeking ways to minimize plastic in our packaging. We aim to be plastic-free by 2027.
♡ We Use Only Natural, Plant-Based Ingredients
We never use synthetic fragrances or materials. We work only with organic and plant-based ingredients.
Healthy Planets has a vision of a clean earth, without worries of harmful chemicals, toxins, and hazardous waste. We are preparing for future generations – our children's children.
But we need your help!
You can help grow a community of families who care so much about the planet we live on!
Healthy Planet is taking the steps to transition into a greener lifestyle through organic, nontoxic ingredients, and biodegradable products.
Please join us on this journey to recreate our reality into a sustainable and renewable world!
Our Core Values at Healthy Planet Products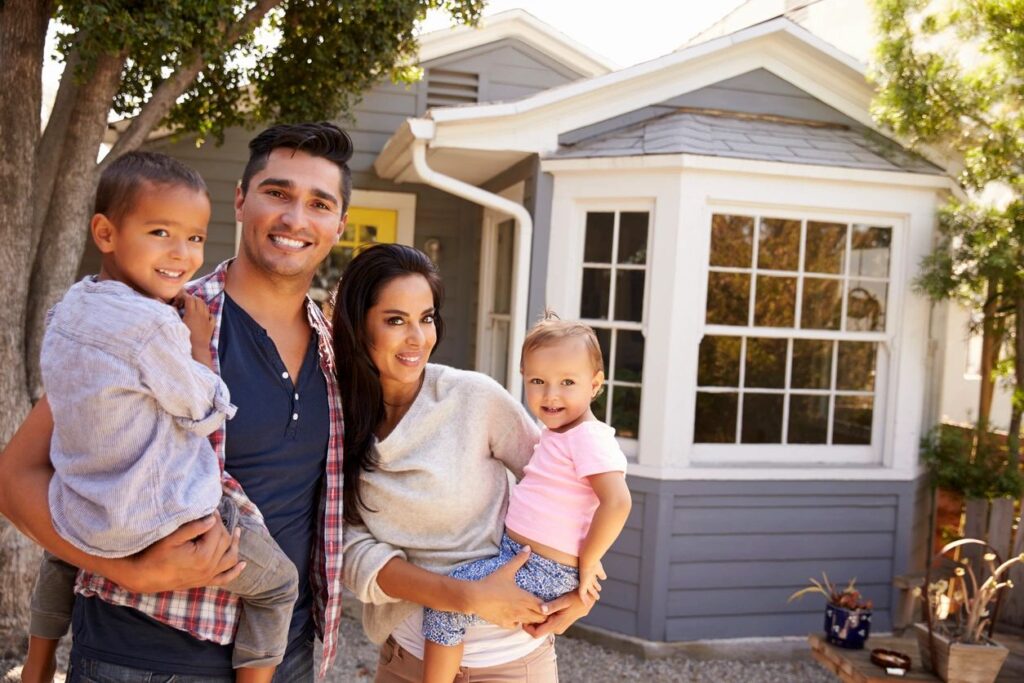 At Healthy Planet, our core values are deeply rooted in the principles of family, health, community, and change for our planet.
These values shape our decisions, guide our actions, and define our purpose as a company dedicated to creating a positive impact on families, communities, and the environment.
Family: We believe in the power of the family and understand that a healthy and harmonious home is the foundation of a thriving society!
We prioritize the well-being and safety of families by offering natural and eco-friendly products that promote a clean and sustainable living environment.
We strive to provide families with the tools and resources they need to create a nurturing and toxin-free home where everyone can flourish.
Health: We are passionate about health; both for the family home and for our home planet. We are committed to offering products that are safe, non-toxic, and promote the well-being of our customers.
By providing natural alternatives to chemical-laden products, we aim to protect the health of families, reduce the risk of harmful exposure, and contribute to a healthier and cleaner planet.
We believe in transparency and hold ourselves to high standards of excellence, ensuring our products meet the needs and expectations of health-conscious consumers.
Community: We understand the strength and bond of communities and recognize the importance of collaboration and support.
We actively engage with and contribute to the communities we serve, by fostering partnerships, supporting local initiatives, and promoting sustainable practices.
We believe in building meaningful relationships with our customers, listening to their feedback, and continuously improving our products to meet their needs.
Together we strive to create a sense of belonging and shared responsibility, working towards a healthier planet for present and future generations!
Change of Our Planet: We are driven by a deep sense of responsibility towards the planet and are committed to bringing about positive change.
We recognize the need for sustainable solutions to better care for our world, and we actively seek innovative ways to minimize waste and conserve resources.
Through our products, educational initiatives, and advocacy efforts, we aim to inspire families and communities to adopt eco-friendly practices, promoting a greener and more sustainable future for our planet.
At Healthy Planet Products, our core values of family, health, community, and change for our planet guide us in everything we do.
We are dedicated to making a meaningful difference, one home at a time, by offering sustainable and environmentally conscious products that contribute to healthier families, stronger communities, and a cleaner planet.
Our Impact and Social Responsibility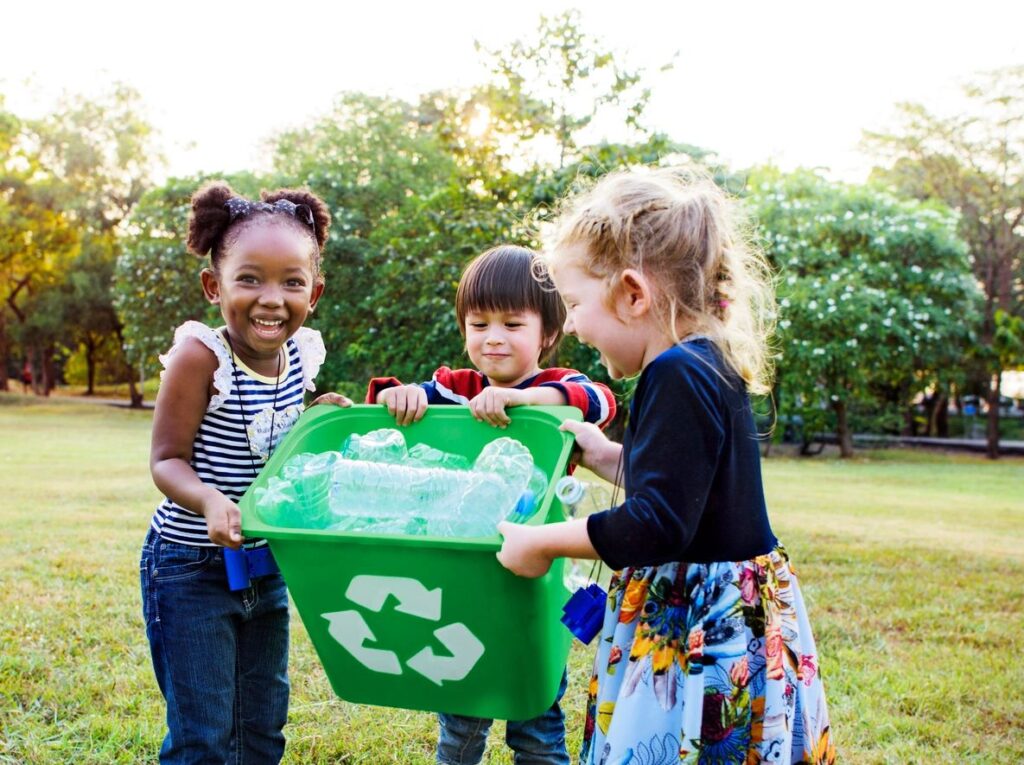 Healthy Planet recognizes the importance of giving back to society and protecting our natural resources.
We actively collaborate with nonprofit organizations and initiatives that align with our core values, working together to protect the health and wellness of families, communities, and our planet.
We Proudly Support:
Their mission is to diversify, educate, and activate the environmental movement worldwide.
The WWLF envisions a future in which people live in harmony with nature. They work to conserve and restore biodiversity, reduce humanity's environmental footprint, and ensure the sustainable use of natural resources to support current and future generations.
The largest cleanup in history. They develop and scale technologies to rid the oceans of plastic and garbage patches that are harming our ecosystems, health, and economies.
Water is the way. Water.org helps people get access to safe water and sanitation – More than 55 million people in 17 countries have been empowered with access to safe water, sanitation, and the hope, health and opportunities they bring.
Future Goals and Ambitions of Healthy Planet Products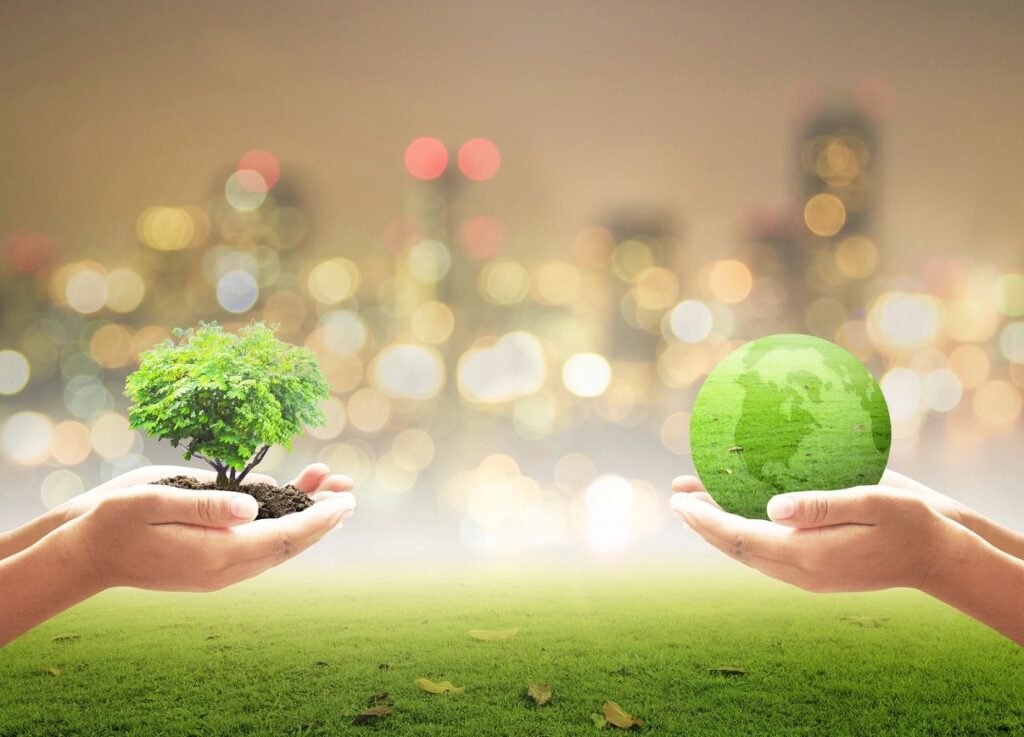 As we move forward, Healthy Planet Products is committed to expanding our product line with even more innovative and sustainable options.
We aim to reach a wider audience, making clean and environmentally friendly choices available to families everywhere.
We strive to lead by example, inspiring other companies to embrace similar values and practices, ultimately driving a positive change in the industry as a whole.
When the Dust Settles….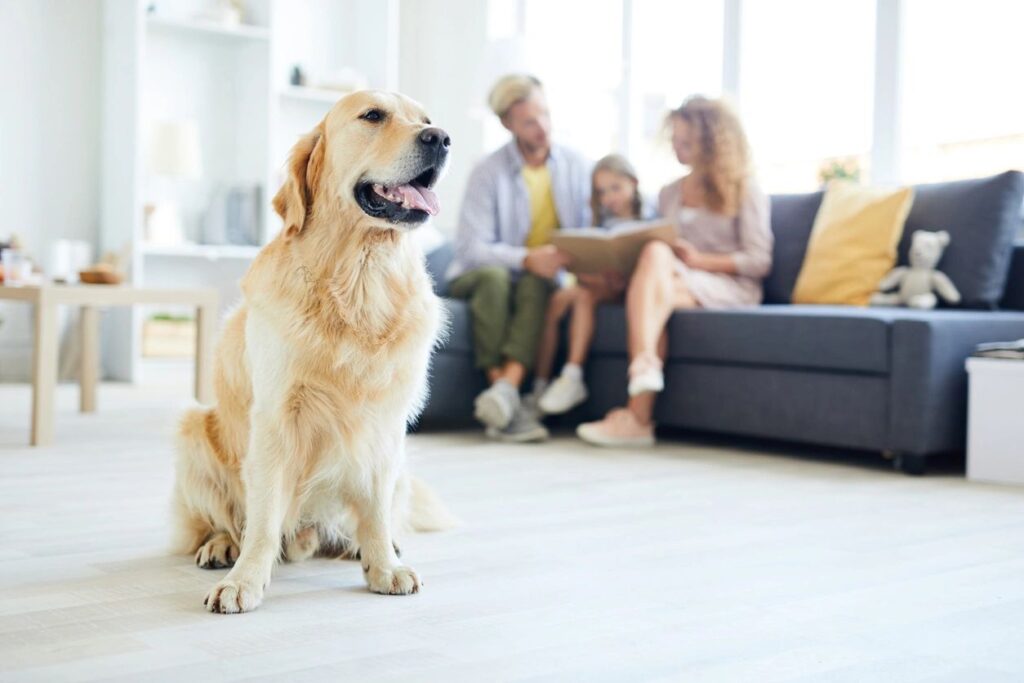 Well, hopefully, the dust isn't settling – or we aren't doing our job right!
But Healthy Planet Products is more than just a company that makes cleaning products.
It's a mission-driven movement that envisions a world where health and sustainability are inseparable. Through our commitment to clean, eco-conscious products, we invite you to join us on this journey of empowering lives and nurturing a healthier planet for generations to come.
Together, we can create an amazing impact on the way we live and care for our families, communities, planet, and each other.
Welcome to our family.